Manan Kothari
As a planner with TD Wealth Financial Planning, I am passionately committed to providing my clients a fully integrated financial plan that balances living life today with setting goals for tomorrow. I take the time to understand, not just their current financial circumstances, but also the objectives and motivations integral to it. Whether you are planning for retirement or starting a new business, I am here to help guide you every step of the way.

In my role, I focus on four key areas:


Build net worth – Identifying investment solutions that align to my clients' evolving needs.
Implement tax-efficient strategies – Working with my clients to help create and structure their accounts to help reduce tax exposure while keeping income available for when it's needed.
Protect what matters – Leveraging the expertise of TD specialists, I help integrate strategies to protect what matters to my clients.
Leave a legacy – Helping my clients to build a plan to effectively transfer their wealth.
TD Wealth Financial Planning
Your priorities are important to us. We can work together towards your goals, and can help with: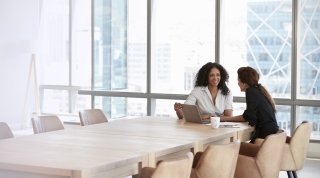 Tax Planning
Work with us to assess and recommend strategies that can help to reduce your tax burden, and:
Reduce your taxable income during your lifetime or upon passing away
Explore income splitting strategies
Take advantage of tax deductions and credits available to you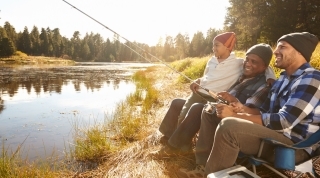 Retirement Planning
We can offer strategies to help you become retirement-ready by discussing questions like:
How much income is needed for the retirement you aspire to?
How can you save enough to fund your retirement?
How can you reduce taxes during retirement?
When should you start taking your government benefits?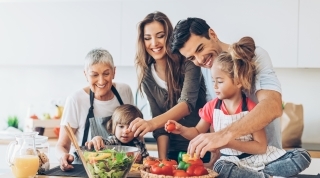 Estate Planning
Estate planning helps ensure your wishes are carried out and is an effective way to benefit your heirs.
Ensure you have an up-to-date Will and Power of Attorney
Consider using executor services like a corporate executor or Power of Attorney for Property
Transfer your wealth and help avoid any unintended consequences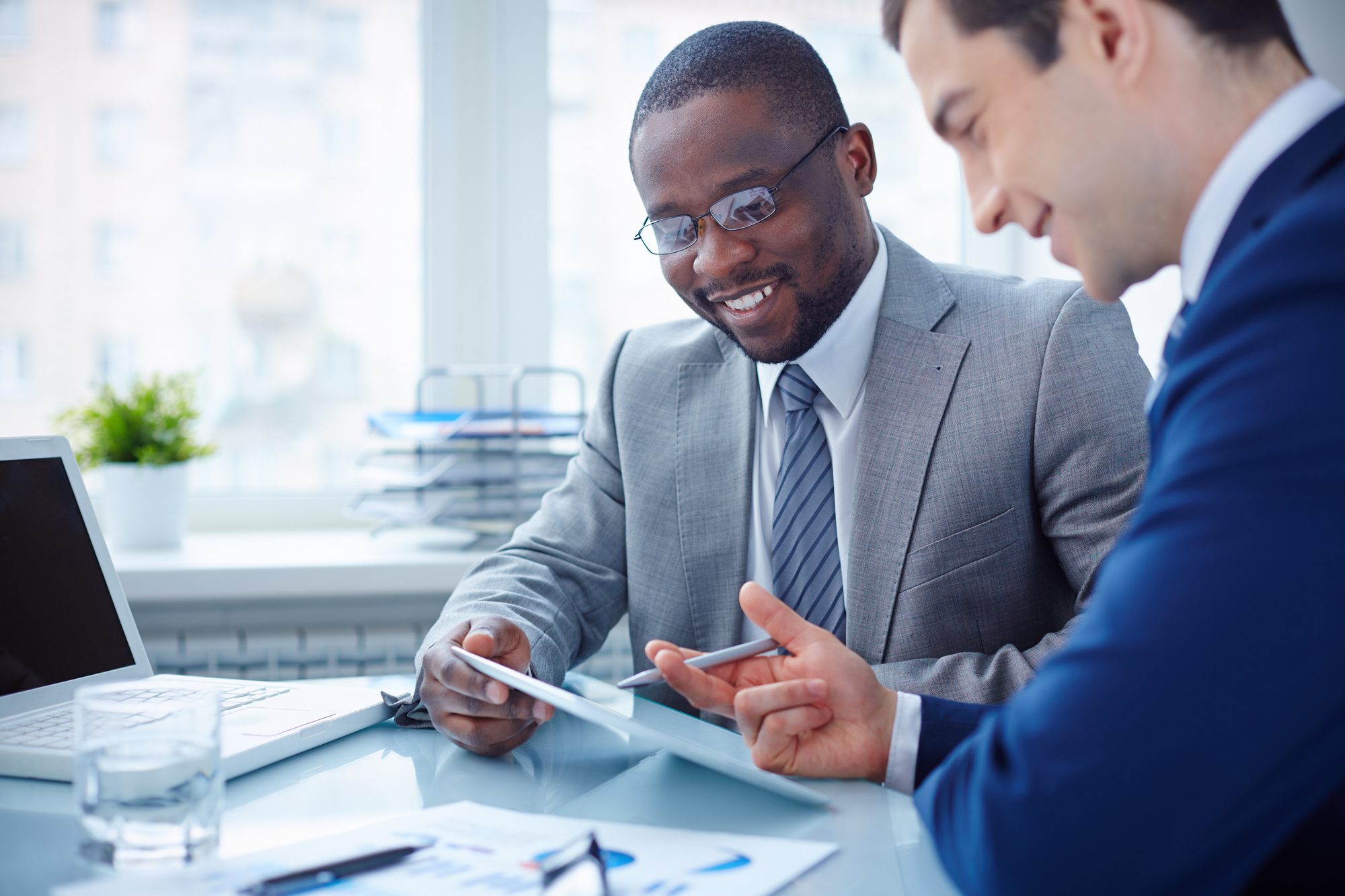 Success Begins With Understanding
A financial plan is an in-depth document with many individual parts. By gaining an understanding of your needs, we help to ensure that your plan reflects your current financial situation and defines your goals, the timelines for targeting them and the steps you need to take to get there.

Your hopes and expectations are at the heart of your financial plan.

That's why at TD Wealth Financial Planning we take the time to discover and appreciate your needs, and include them in any discussion of your goals, so that together we may set a course for the future that you envision for yourself and your family.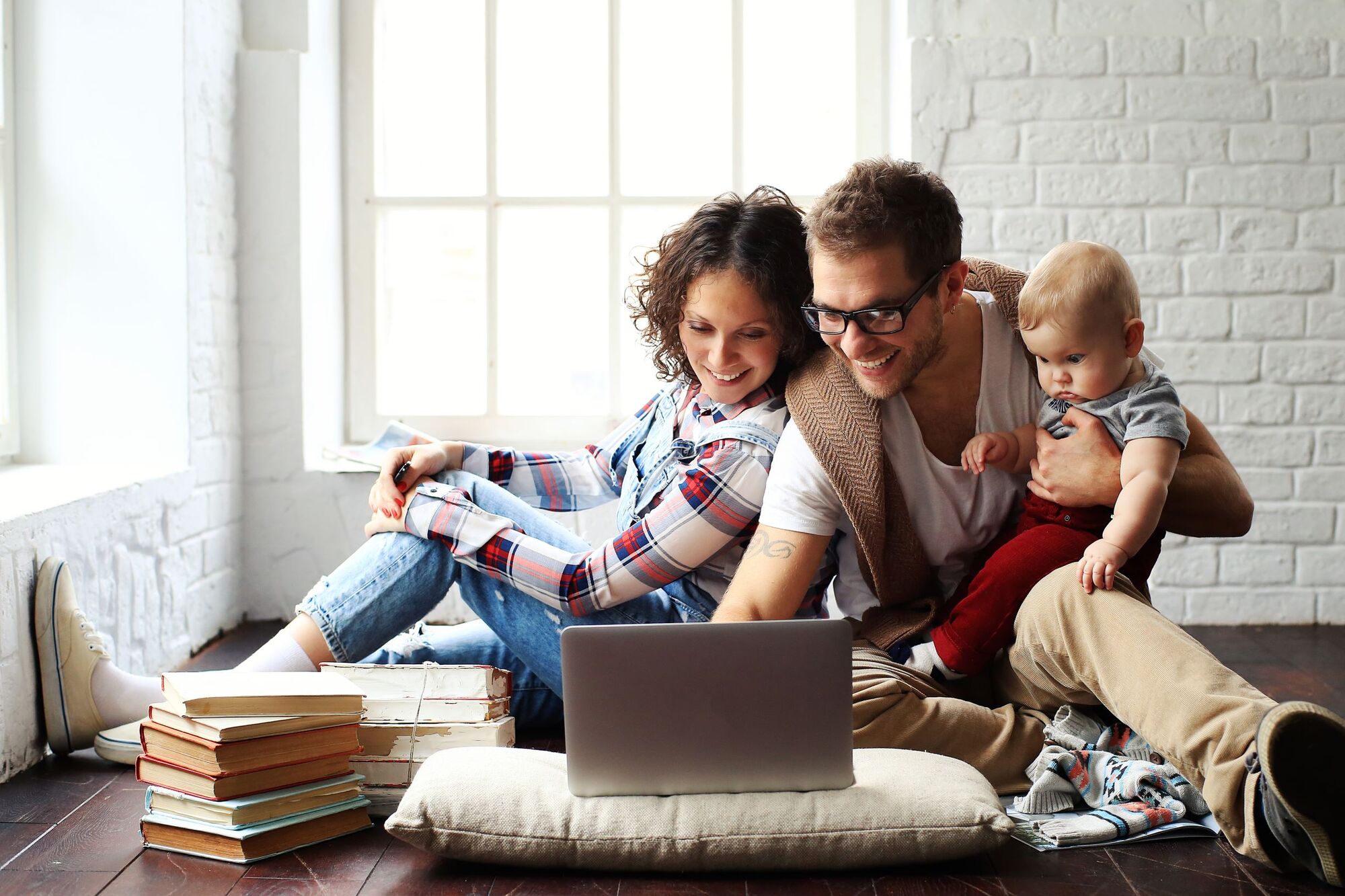 The goals and dreams you and your family share for your work and career, well-being, home, lifestyle and legacy.
Over time, you may find that your needs and goals change. TD Wealth Financial Planning has the expertise to help you stay on track. As we continue to meet with you, we'll introduce new strategies to adapt your financial plan to those changes. We look forward to developing a relationship with you in order to understand your goals and aspirations and design a plan that continues to meet your current needs and future goals.