Phyllis Cheung
As a planner with TD Wealth Financial Planning, I am passionately committed to providing my clients a fully integrated financial plan that balances living life today with setting goals for tomorrow. I take the time to understand, not just their current financial circumstances, but also the objectives and motivations integral to it. Whether you are planning for retirement or starting a new business, I am here to help guide you every step of the way.

In my role, I focus on four key areas:

Build net worth – Identifying investment solutions that align to my clients' evolving needs.
Implement tax-efficient strategies – Working with my clients to help create and structure their accounts to help reduce tax exposure while keeping income available for when it's needed.
Protect what matters – Leveraging the expertise of TD specialists, I help integrate strategies to protect what matters to my clients.
Leave a legacy – Helping my clients to build a plan to effectively transfer their wealth.
Languages
Cantonese
English
Mandarin
TD Wealth Financial Planning
Your priorities are important to us. We can work together towards your goals, and can help with: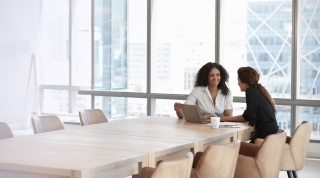 Tax Planning
Work with us to assess and recommend strategies that can help to reduce your tax burden, and:
Reduce your taxable income during your lifetime or upon passing away
Explore income splitting strategies
Take advantage of tax deductions and credits available to you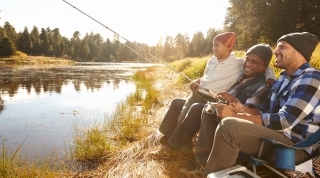 Retirement Planning
We can offer strategies to help you become retirement-ready by discussing questions like:
How much income is needed for the retirement you aspire to?
How can you save enough to fund your retirement?
How can you reduce taxes during retirement?
When should you start taking your government benefits?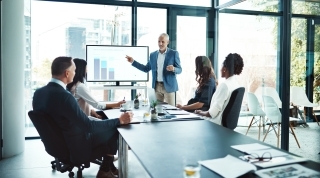 Many investors let their emotions guide their investment decisions, which may lead them to buy or sell at inopportune times. Emotionally-driven decisions can have a significant impact on your portfolio. Read more here.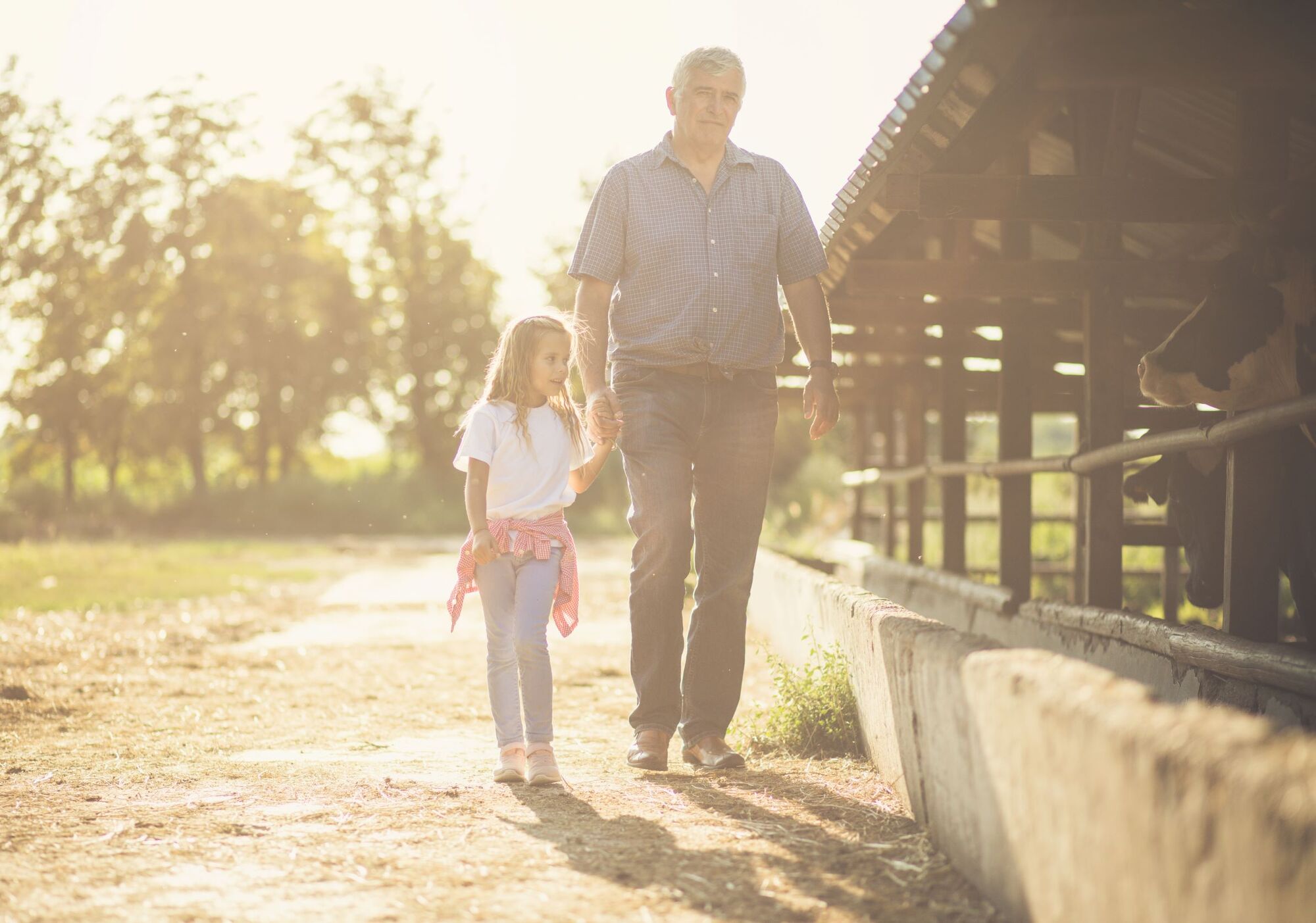 What We Do
We start by engaging in a balanced discovery conversation. This process harnesses the cutting-edge field of behavioural finance, so that we can better understand your Wealth Personality; what influences your wealth decisions and what matters most to you.

We engage in a collaborative consultation to fully understand your financial needs, priorities and goals. Family, business and experience are all considered. With a deep understanding of your priorities, a lead advisor connects you with a core team of TD specialists with expertise in everything from investment, estate and trust planning and philanthropy, to business succession and tax planning.

Through our discovery process we'll connect you to the right relationship manager, who based on your specific needs, will build a team of specialists around you to help achieve your vision of success.

At TD Wealth, we believe in taking the time to discover what truly matters to you. You'll have access to a team of TD specialists, who will get to know what's important to you before getting to your numbers. It's private wealth management redefined, brought to you by one of the largest private wealth service providers in Canada.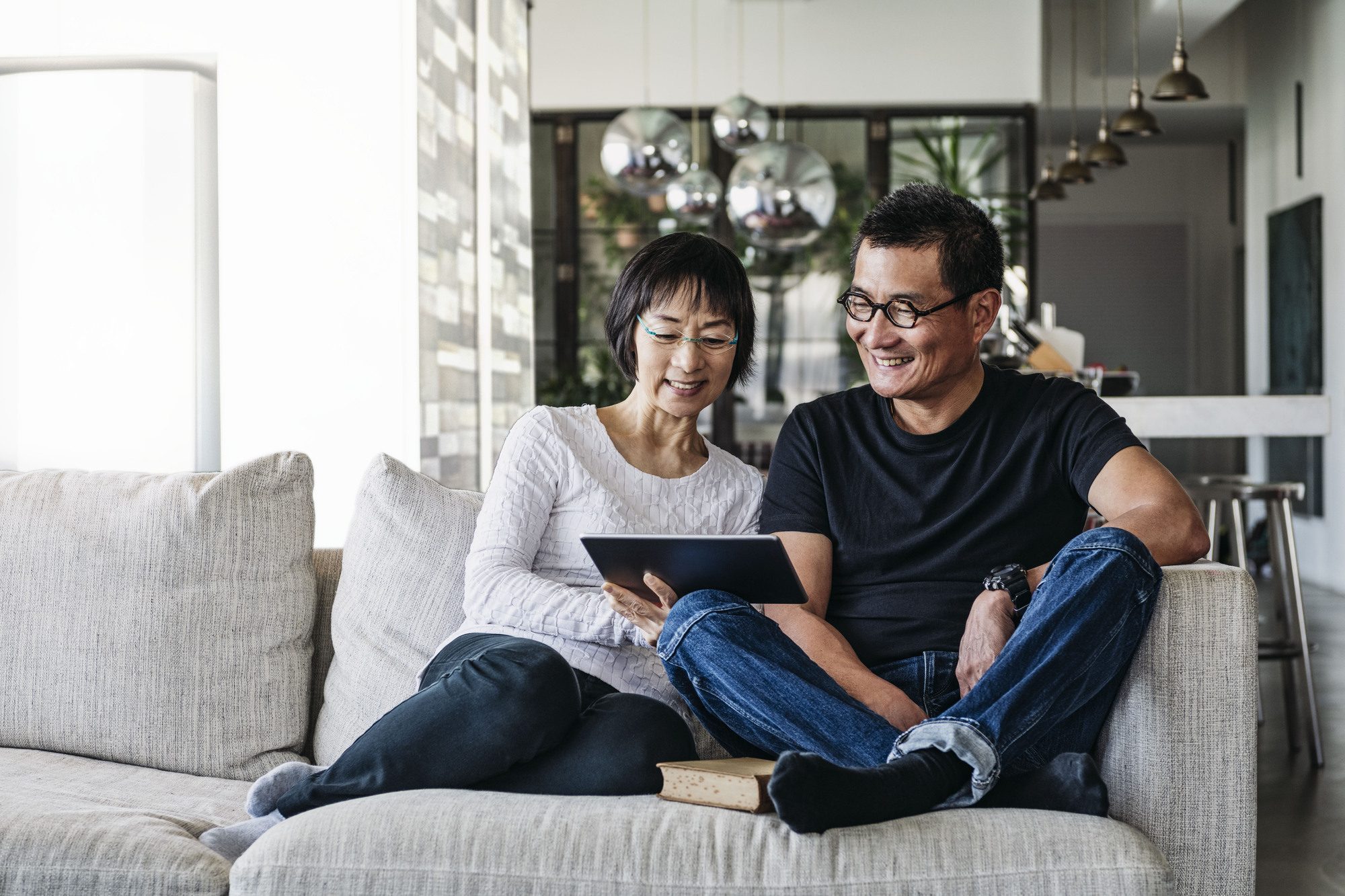 Your Goals Are Our Priority
Whether your needs are simple or complex, I can help you create a personalized financial plan that:
Can enhance your confidence in your ability to achieve your goals
Takes into consideration what is most important to you
Maximizes savings through investment and tax strategies
Our Steps To Preparing A Plan Uniquely Yours
Discover what truly matters to you. We can offer planning and advice that can grow and evolve with you.