Kevin Wang
With over 10 years of experience in the financial services industry, I have been actively engaged in fostering strong client relationships and helping clients achieve their personal financial goals.

I hold a Bachelor degree in Bachelor of Art from York University

I hold the CERTIFIED FINANCIAL PLANNER™ certification offered by the Financial Planning Standards Council.

I look forward to exploring investment strategies and solutions with you as we work together towards your unique financial goals
TD Wealth Financial Planning
Your priorities are important to us. We can work together towards your goals, and can help with: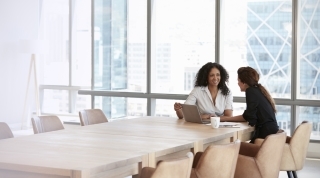 Tax Planning
Work with us to assess and recommend strategies that can help to reduce your tax burden, and:
Reduce your taxable income during your lifetime or upon passing away
Explore income splitting strategies
Take advantage of tax deductions and credits available to you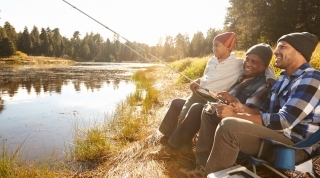 Retirement Planning
We can offer strategies to help you become retirement-ready by discussing questions like:
How much income is needed for the retirement you aspire to?
How can you save enough to fund your retirement?
How can you reduce taxes during retirement?
When should you start taking your government benefits?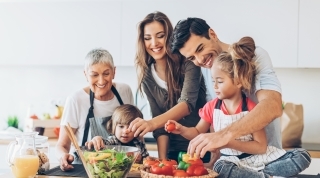 Estate Planning
Estate planning helps ensure your wishes are carried out and is an effective way to benefit your heirs.
Ensure you have an up-to-date Will and Power of Attorney
Consider using executor services like a corporate executor or Power of Attorney for Property
Transfer your wealth and help avoid any unintended consequences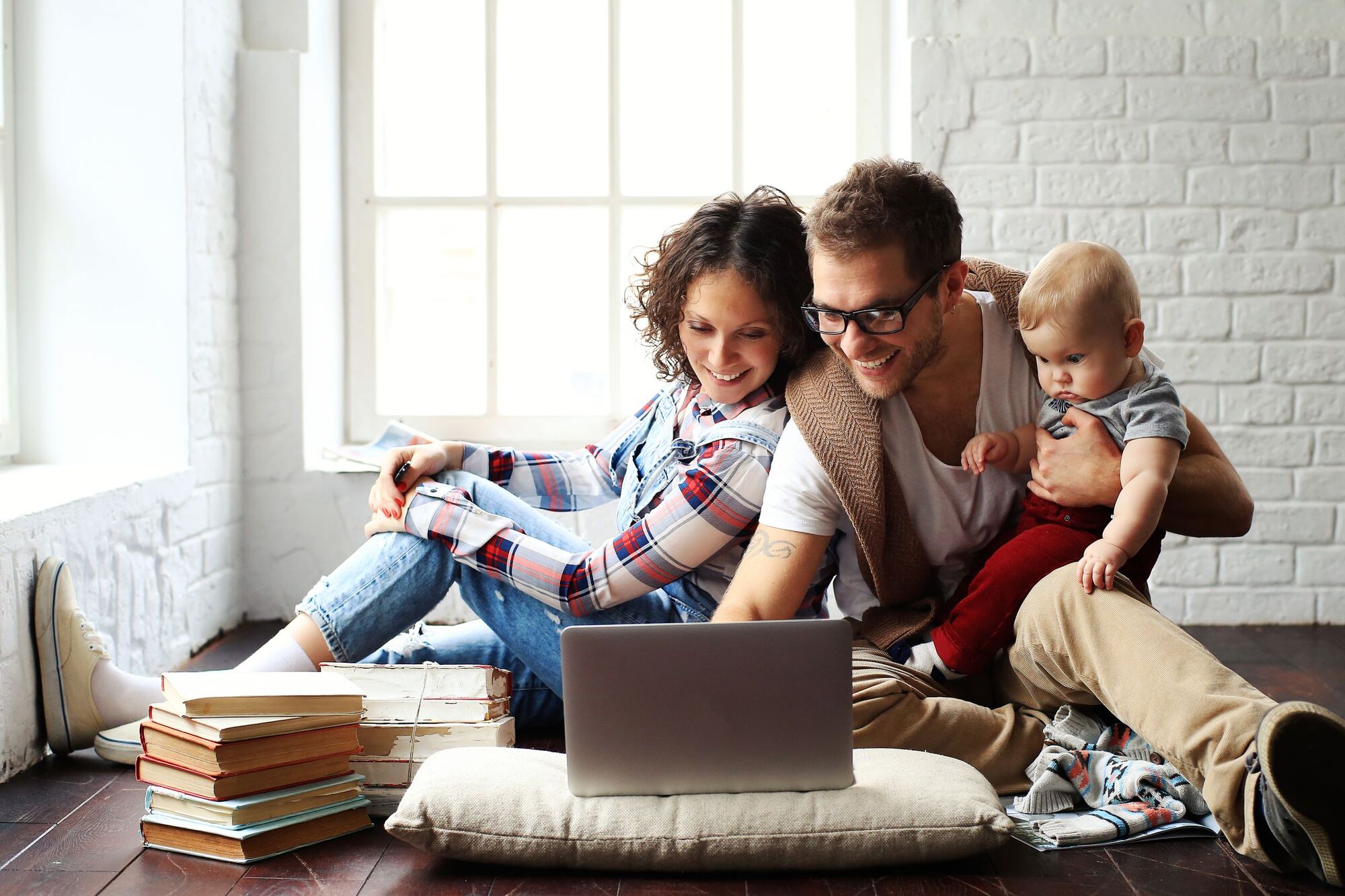 The goals and dreams you and your family share for your work and career, well-being, home, lifestyle and legacy.
Over time, you may find that your needs and goals change. TD Wealth Financial Planning has the expertise to help you stay on track. As we continue to meet with you, we'll introduce new strategies to adapt your financial plan to those changes. We look forward to developing a relationship with you in order to understand your goals and aspirations and design a plan that continues to meet your current needs and future goals.
Our Steps To Preparing A Plan Uniquely Yours
Discover what truly matters to you. We can offer planning and advice that can grow and evolve with you.
TD Wealth Financial Planning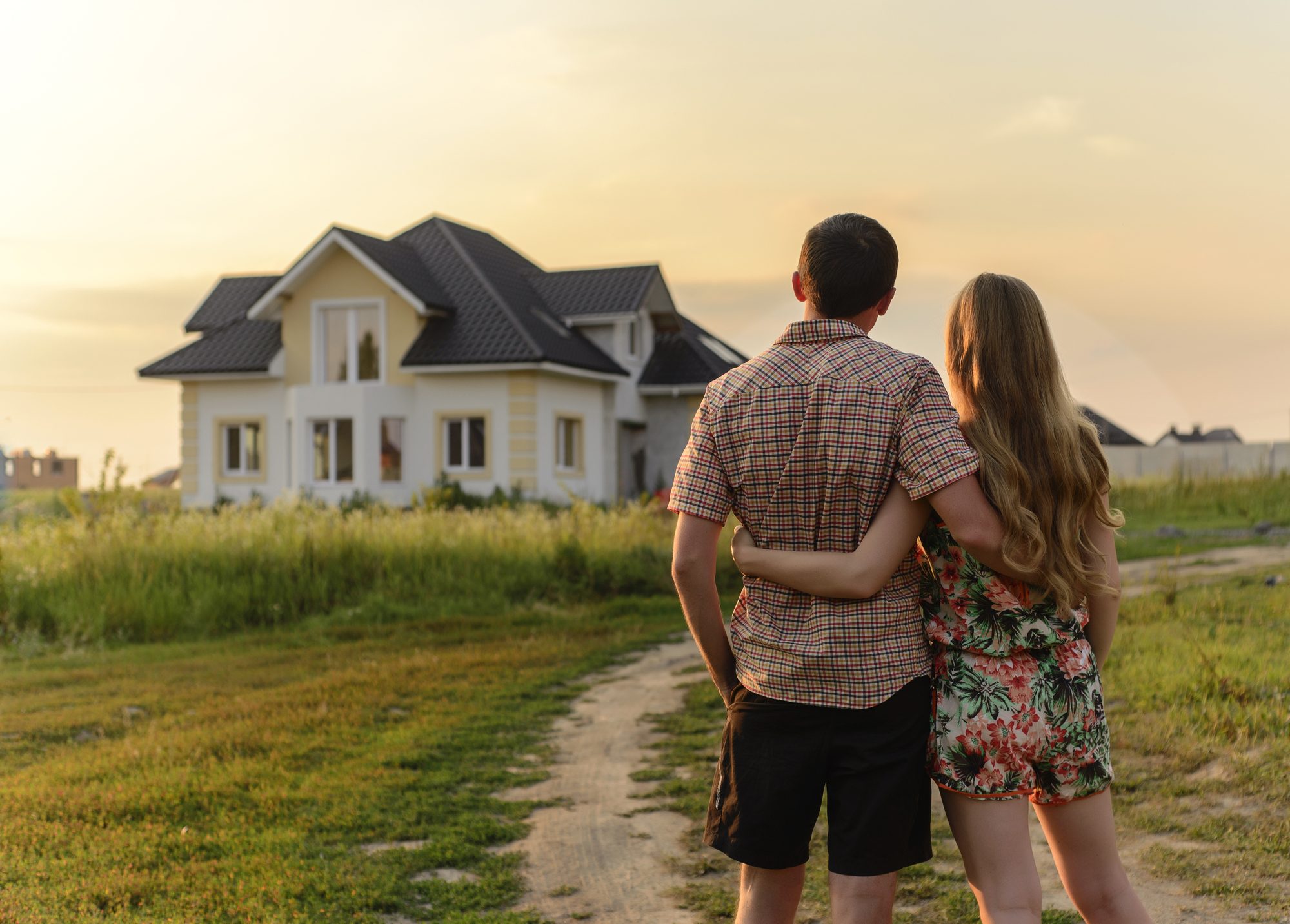 We can work together to set your goals, build a financial plan, help prepare you for certain unexpected events, and update your plan so it evolves as you do.
Your priorities are important to us. We can work together towards your goals, and can help with:
Developing a retirement plan
Budgeting for major purchases
Planning for the unexpected