Jeff Johns
With over 25 years of experience in the financial services industry, I have been actively engaged in fostering strong client relationships and helping clients achieve their personal financial goals. My commitment to continuous education, as well as completion of required qualifications, has earned me the CERTIFIED FINANCIAL PLANNER® certification conferred by the Financial Planning Standards Council. I look forward to exploring investment strategies and solutions with you as we work together towards your unique financial goals.
TD Wealth Financial Planning
Your priorities are important to us. We can work together towards your goals, and can help with: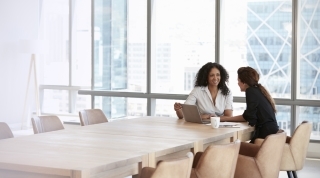 Tax Planning
Work with us to assess and recommend strategies that can help to reduce your tax burden, and:
Reduce your taxable income during your lifetime or upon passing away
Explore income splitting strategies
Take advantage of tax deductions and credits available to you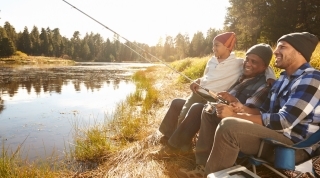 Retirement Planning
We can offer strategies to help you become retirement-ready by discussing questions like:
How much income is needed for the retirement you aspire to?
How can you save enough to fund your retirement?
How can you reduce taxes during retirement?
When should you start taking your government benefits?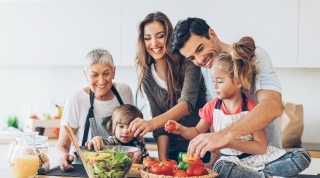 Estate Planning
Estate planning helps ensure your wishes are carried out and is an effective way to benefit your heirs.
Ensure you have an up-to-date Will and Power of Attorney
Consider using executor services like a corporate executor or Power of Attorney for Property
Transfer your wealth and help avoid any unintended consequences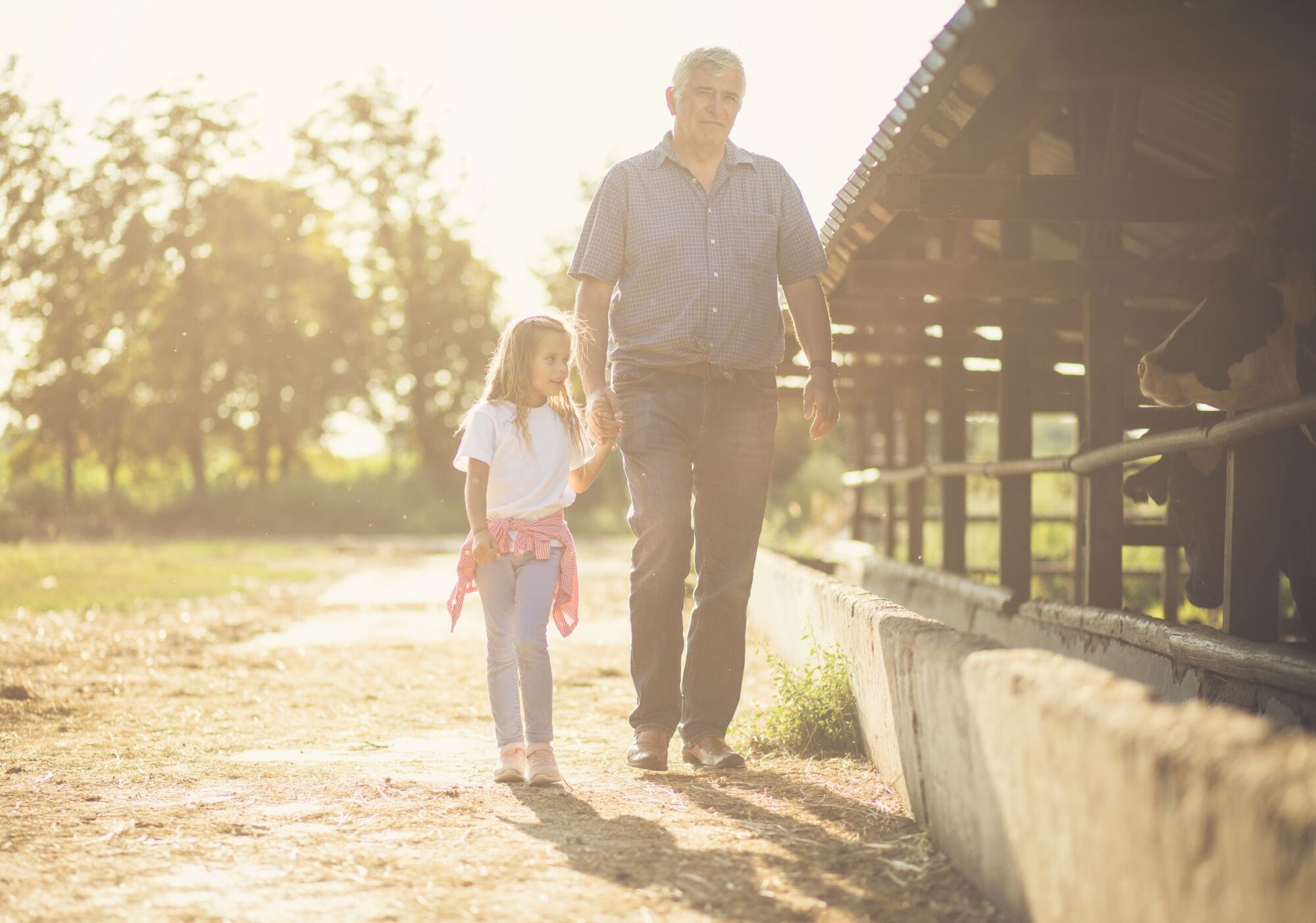 What We Do
We start by engaging in a balanced discovery conversation. This process harnesses the cutting-edge field of behavioural finance, so that we can better understand your Wealth Personality; what influences your wealth decisions and what matters most to you.

We engage in a collaborative consultation to fully understand your financial needs, priorities and goals. Family, business and experience are all considered. With a deep understanding of your priorities, a lead advisor connects you with a core team of TD specialists with expertise in everything from investment, estate and trust planning and philanthropy, to business succession and tax planning.

Through our discovery process we'll connect you to the right relationship manager, who based on your specific needs, will build a team of specialists around you to help achieve your vision of success.

At TD Wealth, we believe in taking the time to discover what truly matters to you. You'll have access to a team of TD specialists, who will get to know what's important to you before getting to your numbers. It's private wealth management redefined, brought to you by one of the largest private wealth service providers in Canada.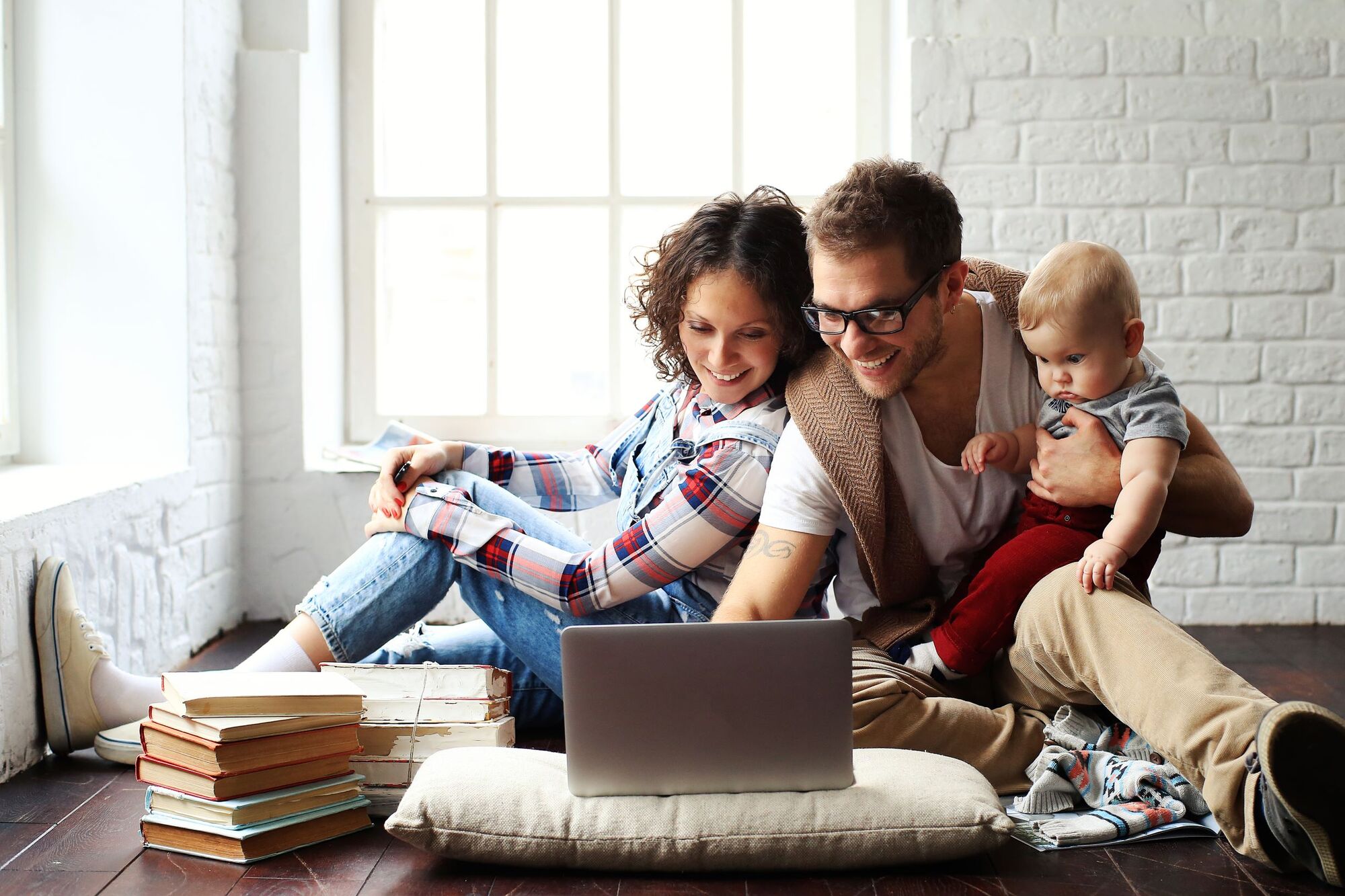 The goals and dreams you and your family share for your work and career, well-being, home, lifestyle and legacy.
Over time, you may find that your needs and goals change. TD Wealth Financial Planning has the expertise to help you stay on track. As we continue to meet with you, we'll introduce new strategies to adapt your financial plan to those changes. We look forward to developing a relationship with you in order to understand your goals and aspirations and design a plan that continues to meet your current needs and future goals.
Our Steps To Preparing A Plan Uniquely Yours
Discover what truly matters to you. We can offer planning and advice that can grow and evolve with you.
Your Unique Goals
Knowing that you have a plan for tomorrow will help you concentrate on getting more out of life — today.
The Latest at TD Asset Management
To tailor to a client's evolving needs, we have access to the expertise at TD Asset Management. This strategic relationship allows us to deliver legendary client experiences, comprehensive solutions, and timely advice when clients need it most. TD Asset Management Inc. (TDAM) is a leading asset manager in Canada with an expanding global presence.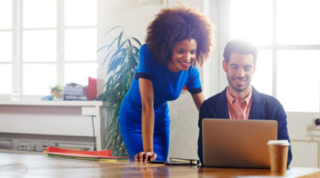 At TD Asset Management Inc. (TDAM), we understand the importance of tax planning to investors. There are many tax-efficient investment vehicles available to Canadians to help maximize after-tax income and grow their investment portfolios. Read more here.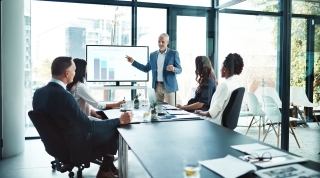 Many investors let their emotions guide their investment decisions, which may lead them to buy or sell at inopportune times. Emotionally-driven decisions can have a significant impact on your portfolio. Read more here.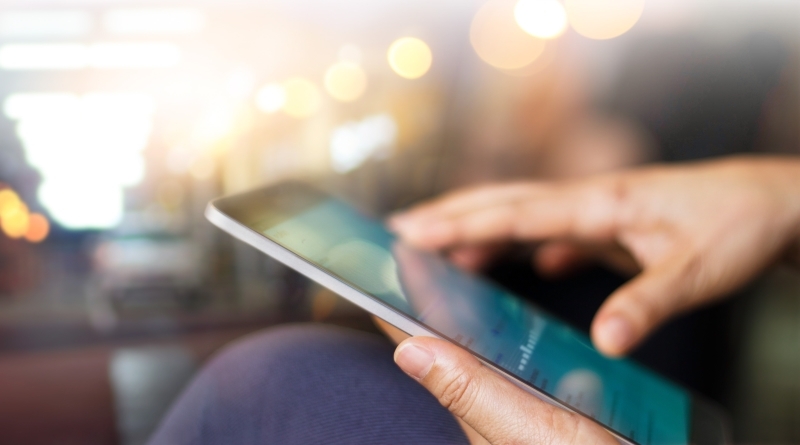 "Jack of all trades, master of none" is a figure of speech used in reference to a person who has dabbled in many skills, rather than gaining expertise by focusing on only one. It is often used as a complement for a person who is handy and has a good level of broad knowledge. They may be a master of integration, someone who knows enough from many learned trades and skills to be able to bring the disciplines together in a practical manner - a "generalist" rather than a "specialist".