Hiromi Kubas
I have been working in the financial services industry since 2004, with a focus on fostering strong client relationships and helping customers achieve their personal financial goals.

As a Financial Planner, I work closely with my clients to help them develop a financial plan that balances life today with their goals for the future. I take the time to understand, not just their current financial circumstances, but also the objectives and motivations integral to it. Whether you are planning for retirement or starting a new business, I am here to help guide you every step of the way. In addition to investment advice, I can also connect my clients with the right TD specialists to help them address a range of financial goals.

In my role, I focus on four key areas:

1. Build net worth – Identifying investment solutions that align to my clients' evolving needs.

2. Implement tax-efficient strategies – Working with my clients to help create and structure their accounts to help reduce tax exposure while keeping income available for when it's needed.

3. Protect what matters – Leveraging the expertise of TD specialists, I help integrate strategies to protect what matters to my clients.

4. Leave a legacy – Helping my clients to build a plan to effectively transfer their wealth.

I am passionate and committed to helping my clients feel more confident in their financial future.

I look forward to working with you.
Languages
English
Japanese
TD Wealth Financial Planning
Your priorities are important to us. We can work together towards your goals, and can help with: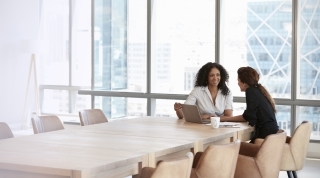 Tax Planning
Work with us to assess and recommend strategies that can help to reduce your tax burden, and:
Reduce your taxable income during your lifetime or upon passing away
Explore income splitting strategies
Take advantage of tax deductions and credits available to you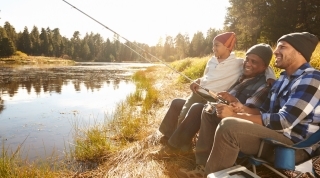 Retirement Planning
We can offer strategies to help you become retirement-ready by discussing questions like:
How much income is needed for the retirement you aspire to?
How can you save enough to fund your retirement?
How can you reduce taxes during retirement?
When should you start taking your government benefits?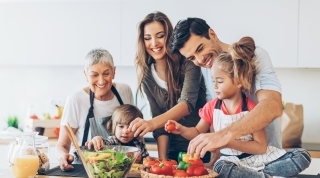 Estate Planning
Estate planning helps ensure your wishes are carried out and is an effective way to benefit your heirs.
Ensure you have an up-to-date Will and Power of Attorney
Consider using executor services like a corporate executor or Power of Attorney for Property
Transfer your wealth and help avoid any unintended consequences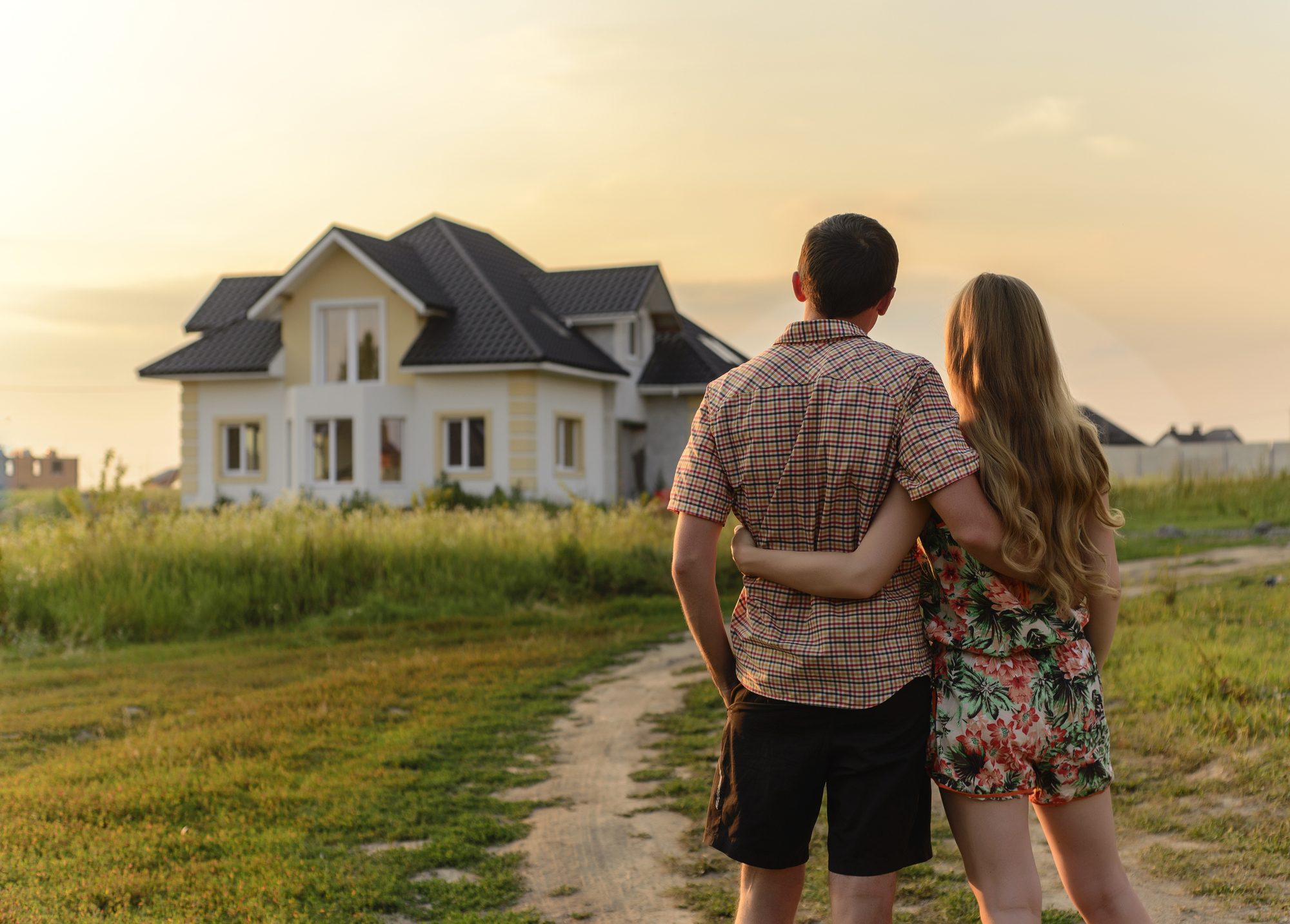 TD Wealth Financial Planning
We can work together to set your goals, build a financial plan, help prepare you for certain unexpected events, and update your plan so it evolves as you do.
Your priorities are important to us. We can work together towards your goals, and can help with:
Developing a retirement plan
Budgeting for major purchases
Planning for the unexpected
The goals and dreams you and your family share for your work and career, well-being, home, lifestyle and legacy.
Over time, you may find that your needs and goals change. TD Wealth Financial Planning has the expertise to help you stay on track. As we continue to meet with you, we'll introduce new strategies to adapt your financial plan to those changes. We look forward to developing a relationship with you in order to understand your goals and aspirations and design a plan that continues to meet your current needs and future goals.
Our Steps To Preparing A Plan Uniquely Yours
Discover what truly matters to you. We can offer planning and advice that can grow and evolve with you.
Tim – Making sure Patty's legacy lives on
Creating a Legacy

When Tim and Patty were faced with a life-altering event, their TD Wealth advisor helped them through the deeply personal aspects of legacy planning. Hear, in Tim's words, how their TD Wealth advisor took the time to understand their vision and helped establish a legacy in Patty's honour that will inspire students for years to come.
Steve & Lee-Ann – Creating a personalized plan to retire early
Making up for lost time with a sound retirement plan

Steve and Lee-Ann know that the path to retirement has many twists and turns. They found that having the right TD Wealth advisor to help answer their questions, even the ones they didn't know to ask, can help uncover new possibilities. Find out how personalized retirement planning helped this couple retire earlier and make up for lost time.
Your Unique Goals
Knowing that you have a plan for tomorrow will help you concentrate on getting more out of life — today.