Eric Naismith
I have been working in the financial services industry since 2013, with a focus on fostering strong client relationships and helping customers achieve their personal financial goals.

I hold a Bachelors degree in Business from Davenport University. I also hold the Canadian Securities Course (CSC) and Wealth Management Essentials (WME) offered by Canadian Securities Institute.

I look forward to working with you.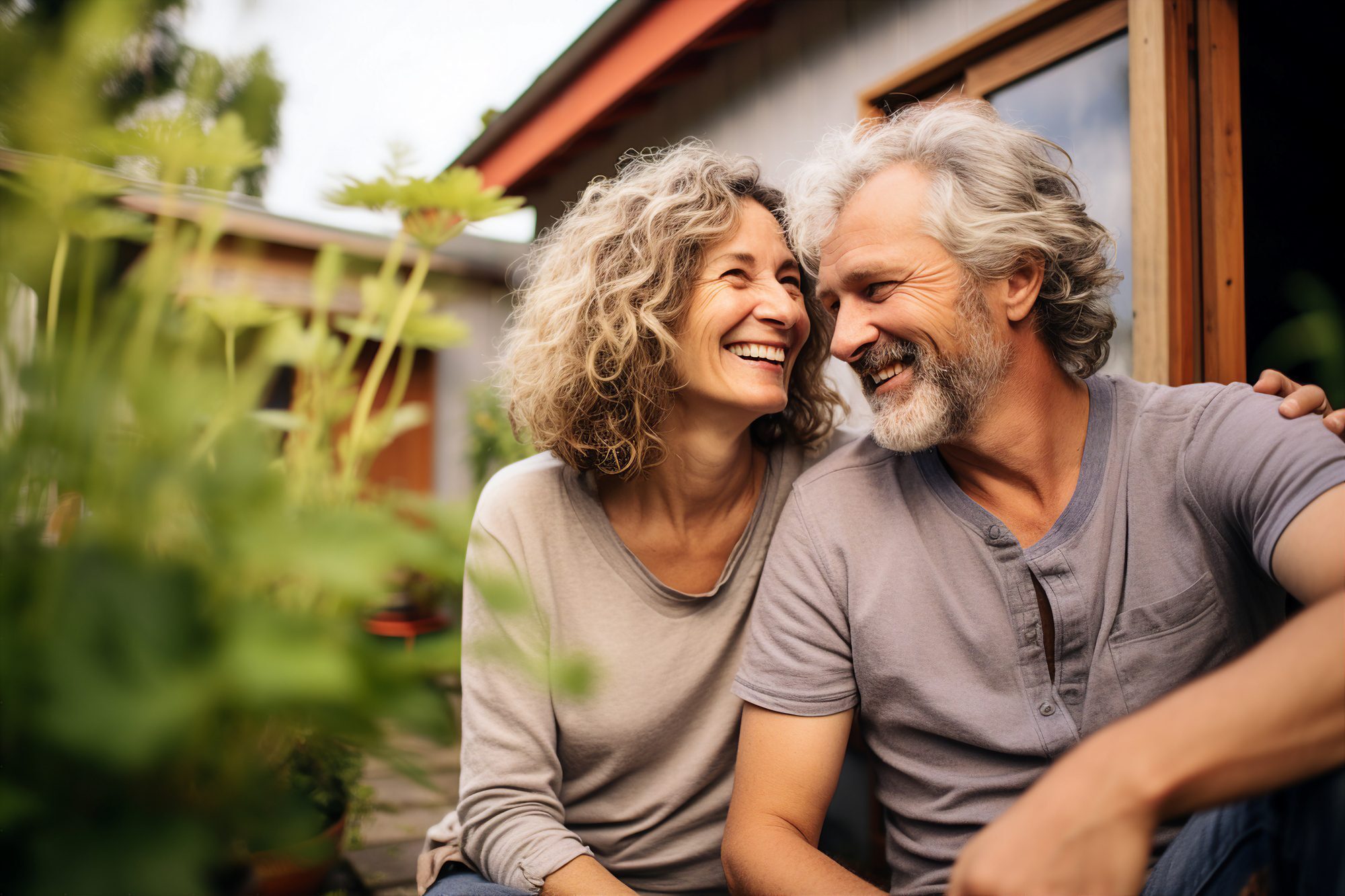 Get up to $10001 toward building your financial future from TD Wealth Financial Planning.

1Conditions apply. Offer ends March 1st, 2024.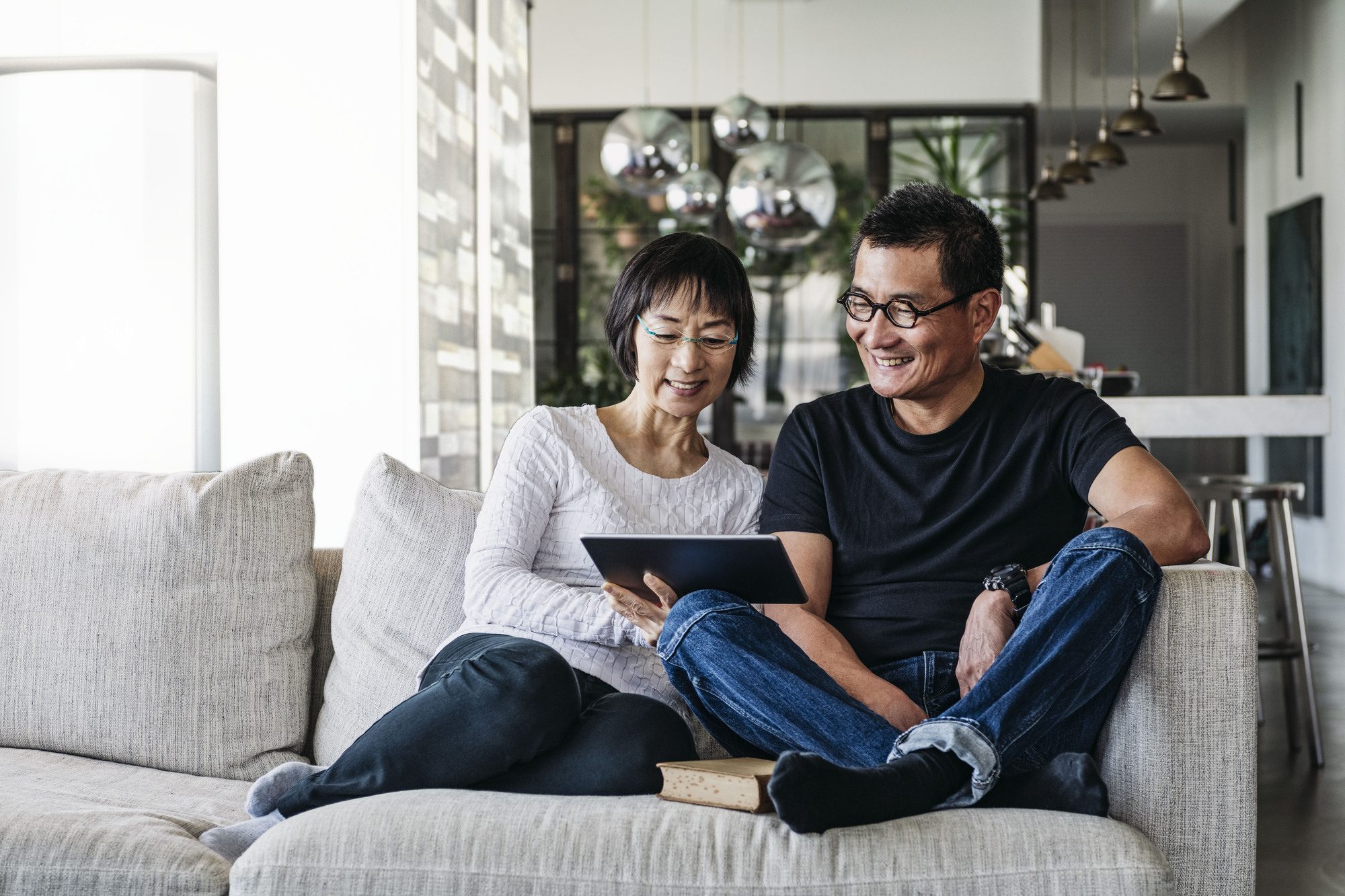 Your Goals Are Our Priority
Whether your needs are simple or complex, I can help you create a personalized financial plan that:
Can enhance your confidence in your ability to achieve your goals
Takes into consideration what is most important to you
Maximizes savings through investment and tax strategies
Our Steps To Preparing A Plan Uniquely Yours
Discover what truly matters to you. We can offer planning and advice that can grow and evolve with you.
Tabs Menu: to navigate this menu, press tab and use the left & right arrow keys to change tabs. Press tab to go into the content. Shift-tab to return to the tabs.
Develop Your Financial Plan

Put Your Plan Into Action

Communicate on Your Terms

Get Access to TD Expertise