Bhavin Patel
As a planner with TD Wealth Financial Planning, I am passionately committed to providing my clients a fully integrated financial plan that balances living life today with setting goals for tomorrow. I take the time to understand, not just their current financial circumstances, but also the objectives and motivations integral to it. Whether you are planning for retirement or starting a new business, I am here to help guide you every step of the way.

In my role, I focus on four key areas:

Build net worth – Identifying investment solutions that align to my clients' evolving needs.
Implement tax-efficient strategies – Working with my clients to help create and structure their accounts to help reduce tax exposure while keeping income available for when it's needed.
Protect what matters – Leveraging the expertise of TD specialists, I help integrate strategies to protect what matters to my clients.
Leave a legacy – Helping my clients to build a plan to effectively transfer their wealth.
Languages
English
Gujarati
Hindi
Punjabi
Urdu
The Latest at TD Asset Management
To tailor to a client's evolving needs, we have access to the expertise at TD Asset Management. This strategic relationship allows us to deliver legendary client experiences, comprehensive solutions, and timely advice when clients need it most. TD Asset Management Inc. (TDAM) is a leading asset manager in Canada with an expanding global presence.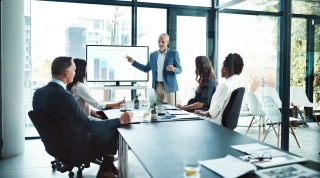 Many investors let their emotions guide their investment decisions, which may lead them to buy or sell at inopportune times. Emotionally-driven decisions can have a significant impact on your portfolio. Read more here.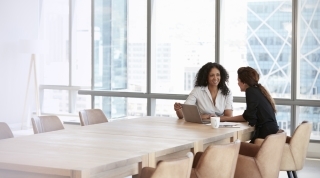 Tax Planning
Work with us to assess and recommend strategies that can help to reduce your tax burden, and:
Reduce your taxable income during your lifetime or upon passing away
Explore income splitting strategies
Take advantage of tax deductions and credits available to you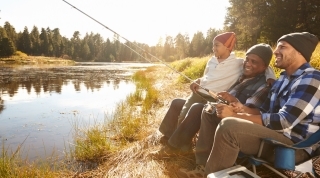 Retirement Planning
We can offer strategies to help you become retirement-ready by discussing questions like:
How much income is needed for the retirement you aspire to?
How can you save enough to fund your retirement?
How can you reduce taxes during retirement?
When should you start taking your government benefits?
Tim – Making sure Patty's legacy lives on
Creating a Legacy

When Tim and Patty were faced with a life-altering event, their TD Wealth advisor helped them through the deeply personal aspects of legacy planning. Hear, in Tim's words, how their TD Wealth advisor took the time to understand their vision and helped establish a legacy in Patty's honour that will inspire students for years to come.
Steve & Lee-Ann – Creating a personalized plan to retire early
Making up for lost time with a sound retirement plan

Steve and Lee-Ann know that the path to retirement has many twists and turns. They found that having the right TD Wealth advisor to help answer their questions, even the ones they didn't know to ask, can help uncover new possibilities. Find out how personalized retirement planning helped this couple retire earlier and make up for lost time.
TD Wealth Financial Planning
Your priorities are important to us. We can work together towards your goals, and can help with: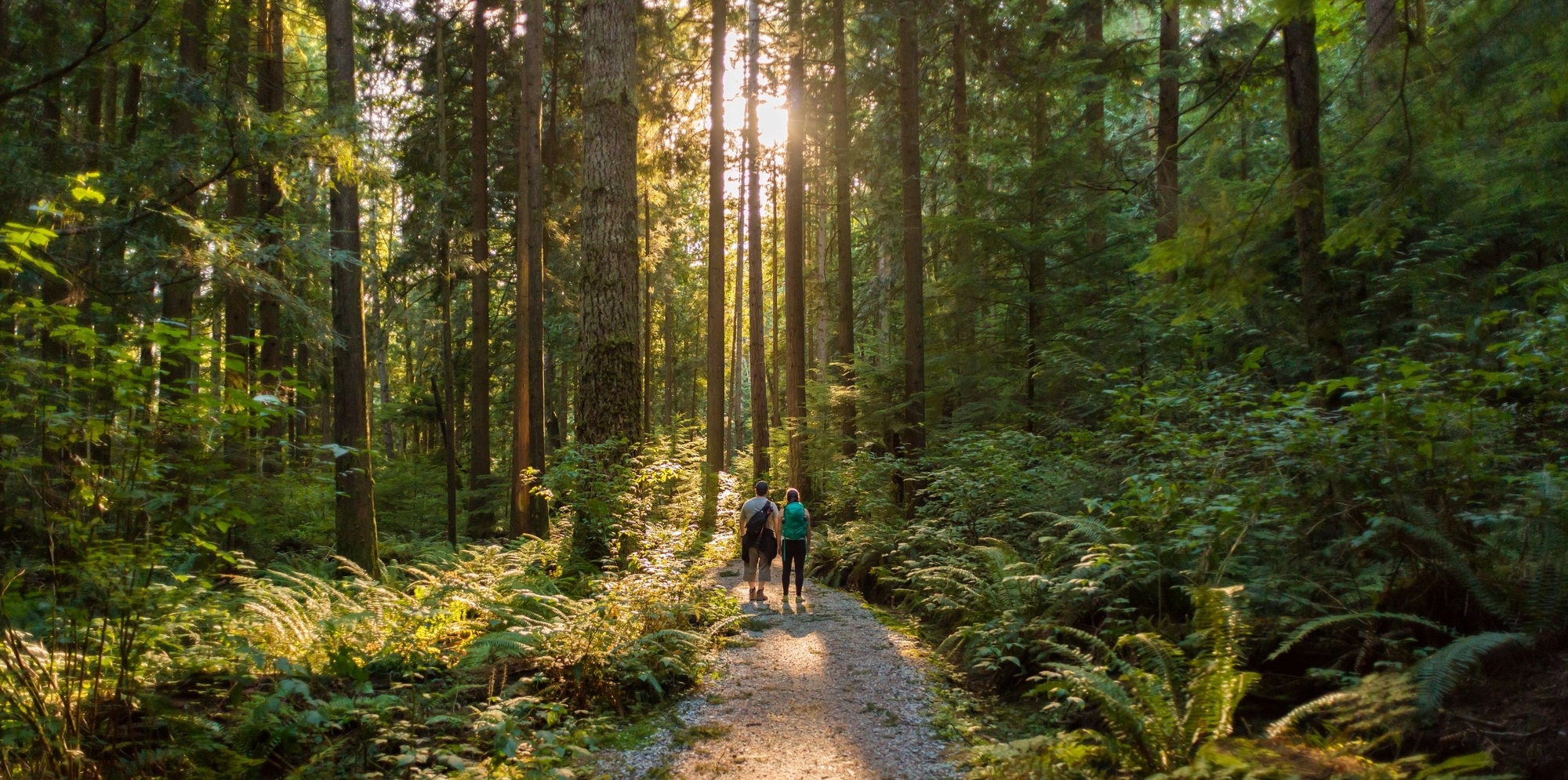 We See The Whole You
We work together to determine your Wealth PersonalityTM profile, discover your priorities, and develop a financial plan that's specifically tailored to your goals. Once you have a plan in place, you can feel confident knowing you've defined how you want your income and assets to work for you, now and in the future.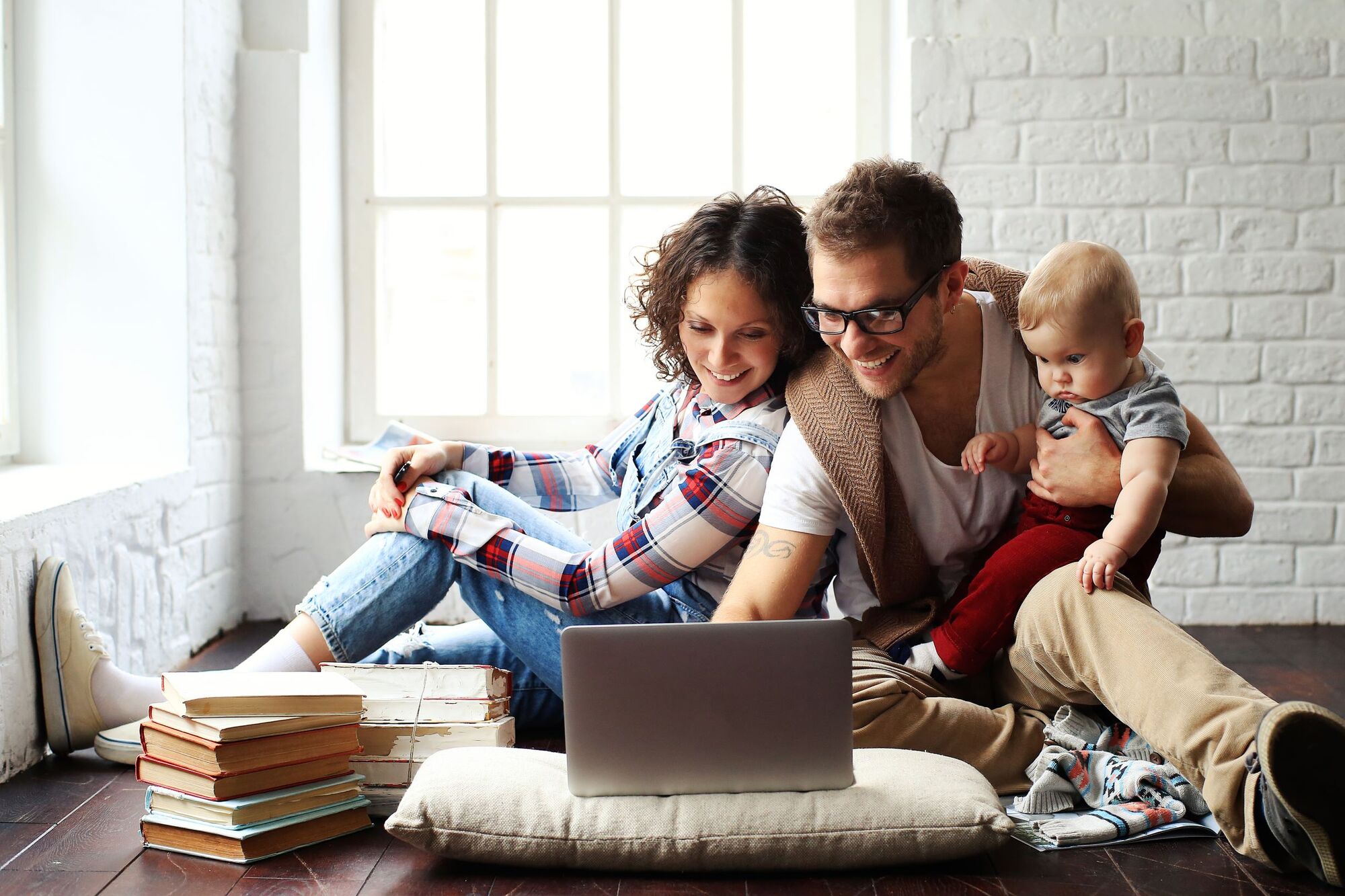 The goals and dreams you and your family share for your work and career, well-being, home, lifestyle and legacy.
Over time, you may find that your needs and goals change. TD Wealth Financial Planning has the expertise to help you stay on track. As we continue to meet with you, we'll introduce new strategies to adapt your financial plan to those changes. We look forward to developing a relationship with you in order to understand your goals and aspirations and design a plan that continues to meet your current needs and future goals.
Your unique goals
You've worked hard to get where you are today. Now's the time to maintain, grow, and protect your net worth. Get tailored advice, solutions, and strategies that can help achieve your goals.