Adam Ressel
I have been working in the financial services industry since 2010, with a focus on fostering strong client relationships and helping customers achieve their personal financial goals.

I hold a BA (Hons) degree in Business Administration and History from Trent University and a Certificate in Financial Planning from Sheridan College. I also hold the Certified Financial Planner (CFP) designation offered by the Financial Planning Standards Council.

I look forward to working with you.
Certificates
BA (Hons)
CFP®
TD Wealth Financial Planning
Your priorities are important to us. We can work together towards your goals, and can help with: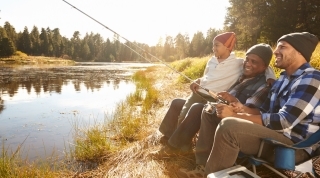 Retirement Planning
We can offer strategies to help you become retirement-ready by discussing questions like:
How much income is needed for the retirement you aspire to?
How can you save enough to fund your retirement?
How can you reduce taxes during retirement?
When should you start taking your government benefits?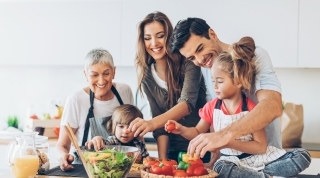 Estate Planning
Estate planning helps ensure your wishes are carried out and is an effective way to benefit your heirs.
Ensure you have an up-to-date Will and Power of Attorney
Consider using executor services like a corporate executor or Power of Attorney for Property
Transfer your wealth and help avoid any unintended consequences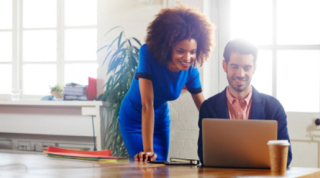 At TD Asset Management Inc. (TDAM), we understand the importance of tax planning to investors. There are many tax-efficient investment vehicles available to Canadians to help maximize after-tax income and grow their investment portfolios. Read more here.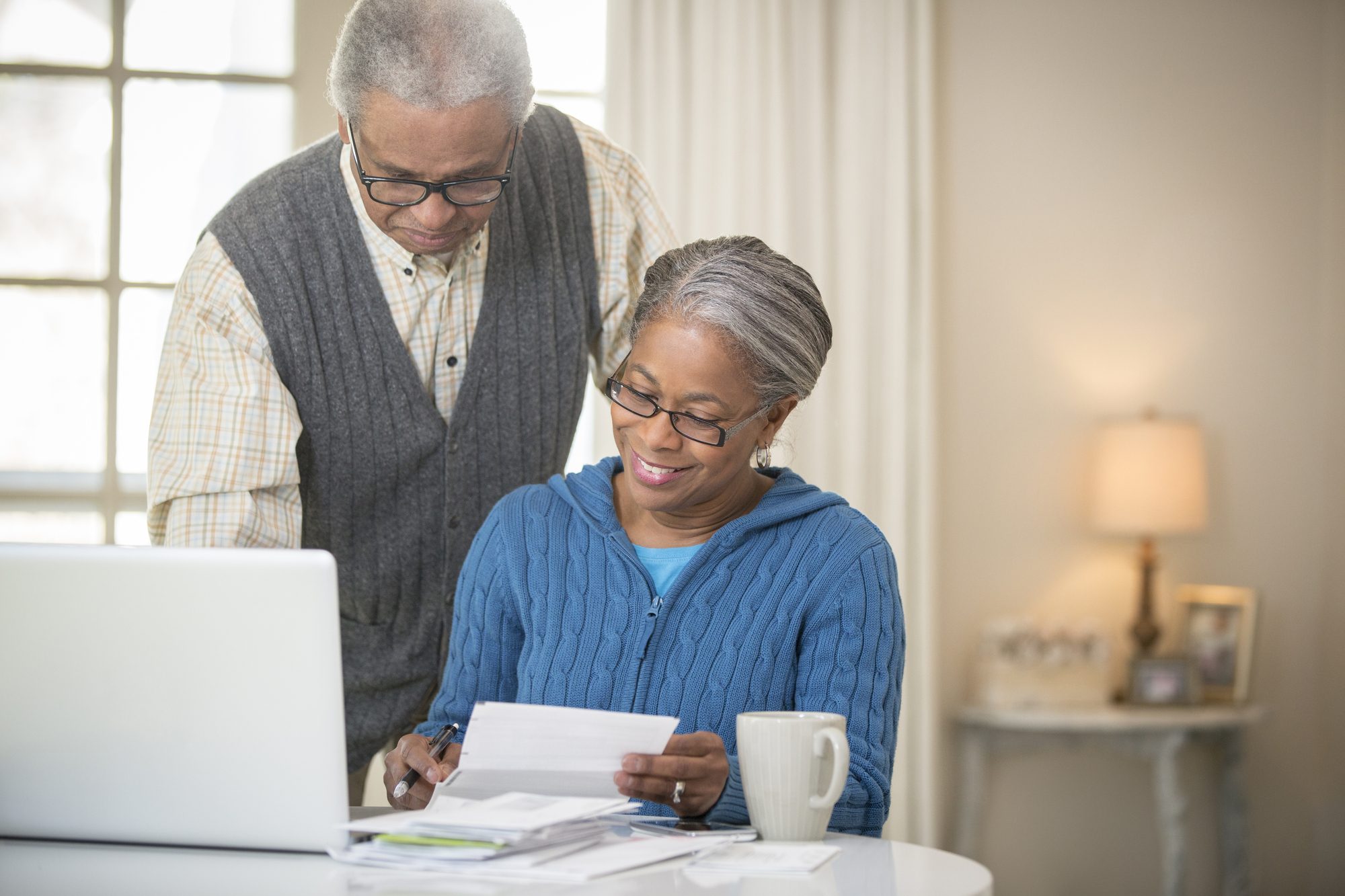 What To Expect From TD Wealth Financial Planning
As a TD Wealth Financial Planning client, we will help develop a deep understanding of you and the needs, goals and priorities you have for yourself and your family. With that deep understanding, We will work with you to develop your personalized financial plan. And that's just the beginning of our journey. Over time, we will be there to help guide you as your life evolves, celebrating milestones, helping you manage the unexpected and updating your plan as your circumstances change.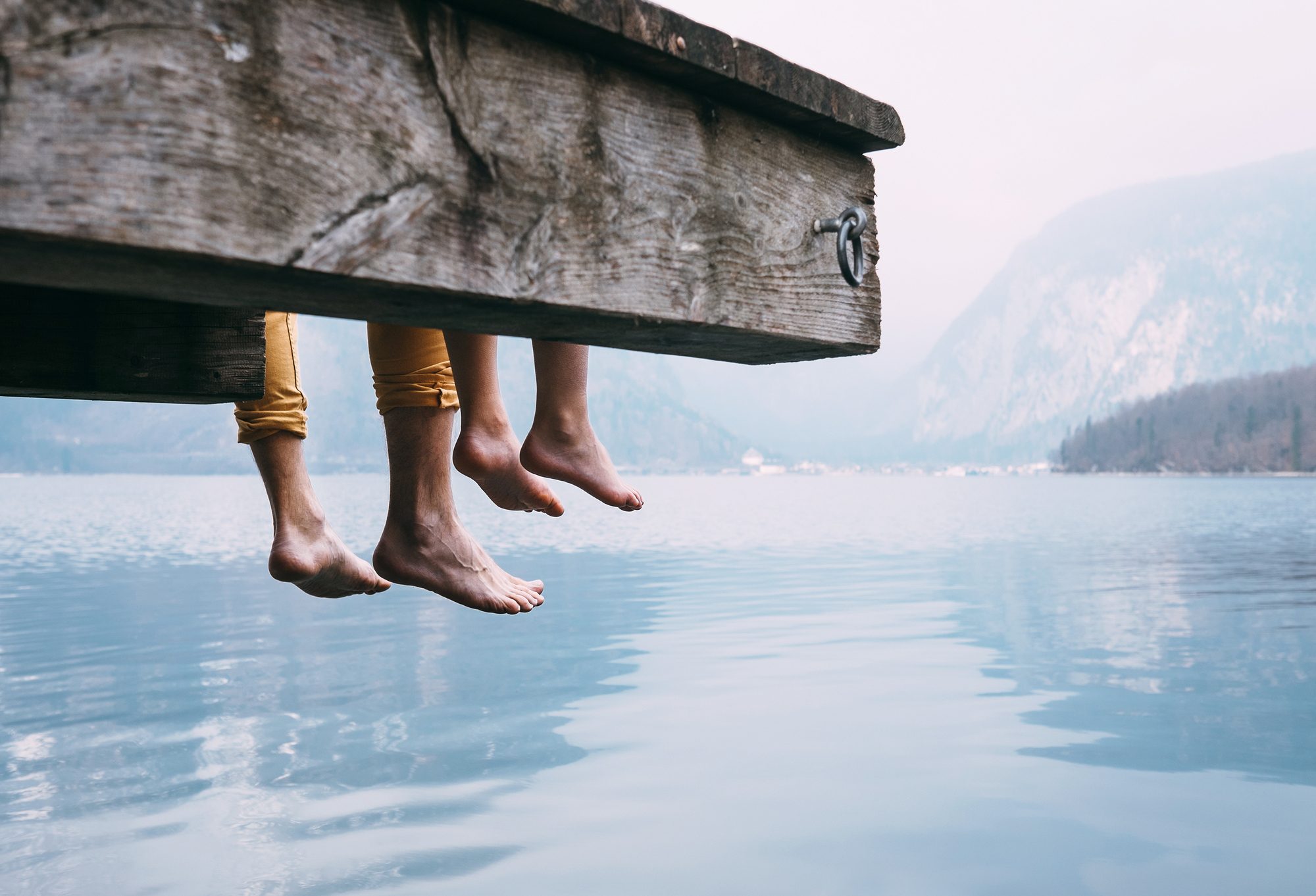 Helping achieve what truly matters to you and your family.
Our wealth solutions focus on four key areas in order to ensure you receive a personalized financial plan you can feel confident in.

Build net worth: We can help you build your net worth by developing effective strategies and investment solutions that align to your needs, even as they evolve.

Protect what matters: By leveraging the expertise of TD specialists, we can integrate strategies to help you protect what matters to you most at every life stage.

Implement tax-efficient strategies: We can work with you to help create and structure your accounts to help reduce tax exposure while keeping income available for when you need it.

Leave a legacy: Your legacy is important to us. We'll help you create a plan that provides for your top priorities and optimizes the transfer of your wealth.
Our Steps To Preparing A Plan Uniquely Yours
Discover what truly matters to you. We can offer planning and advice that can grow and evolve with you.
Your Unique Goals
Knowing that you have a plan for tomorrow will help you concentrate on getting more out of life — today.